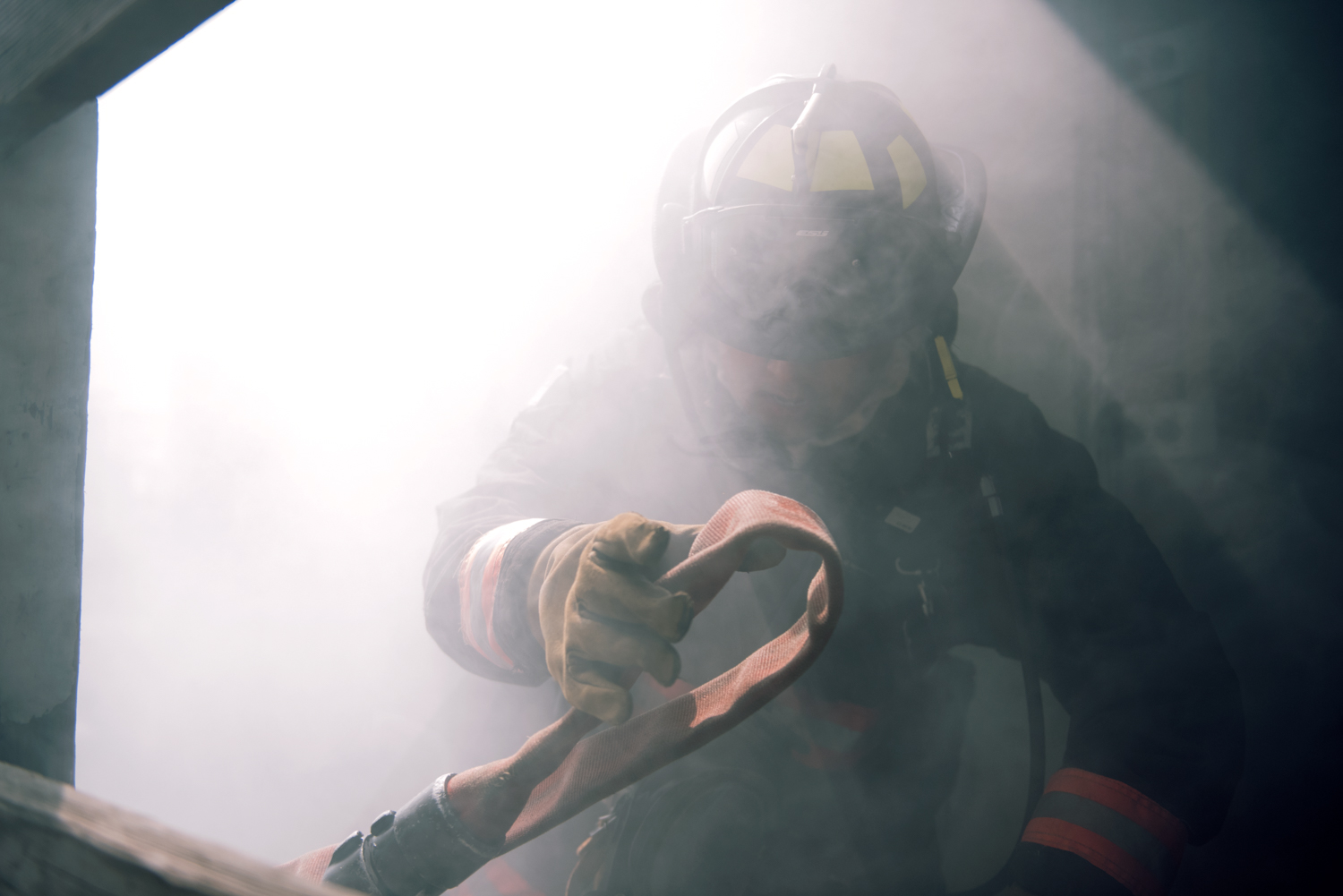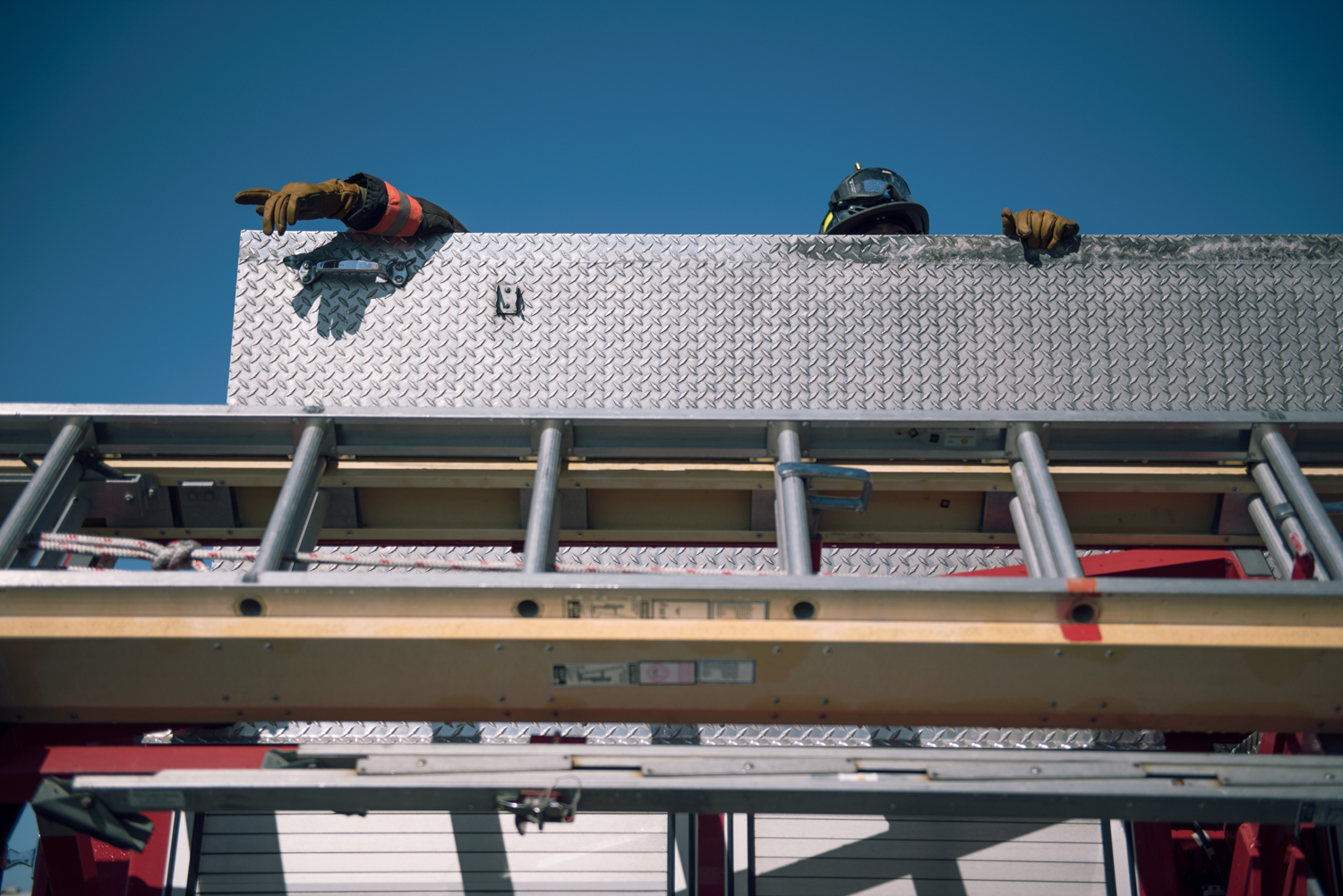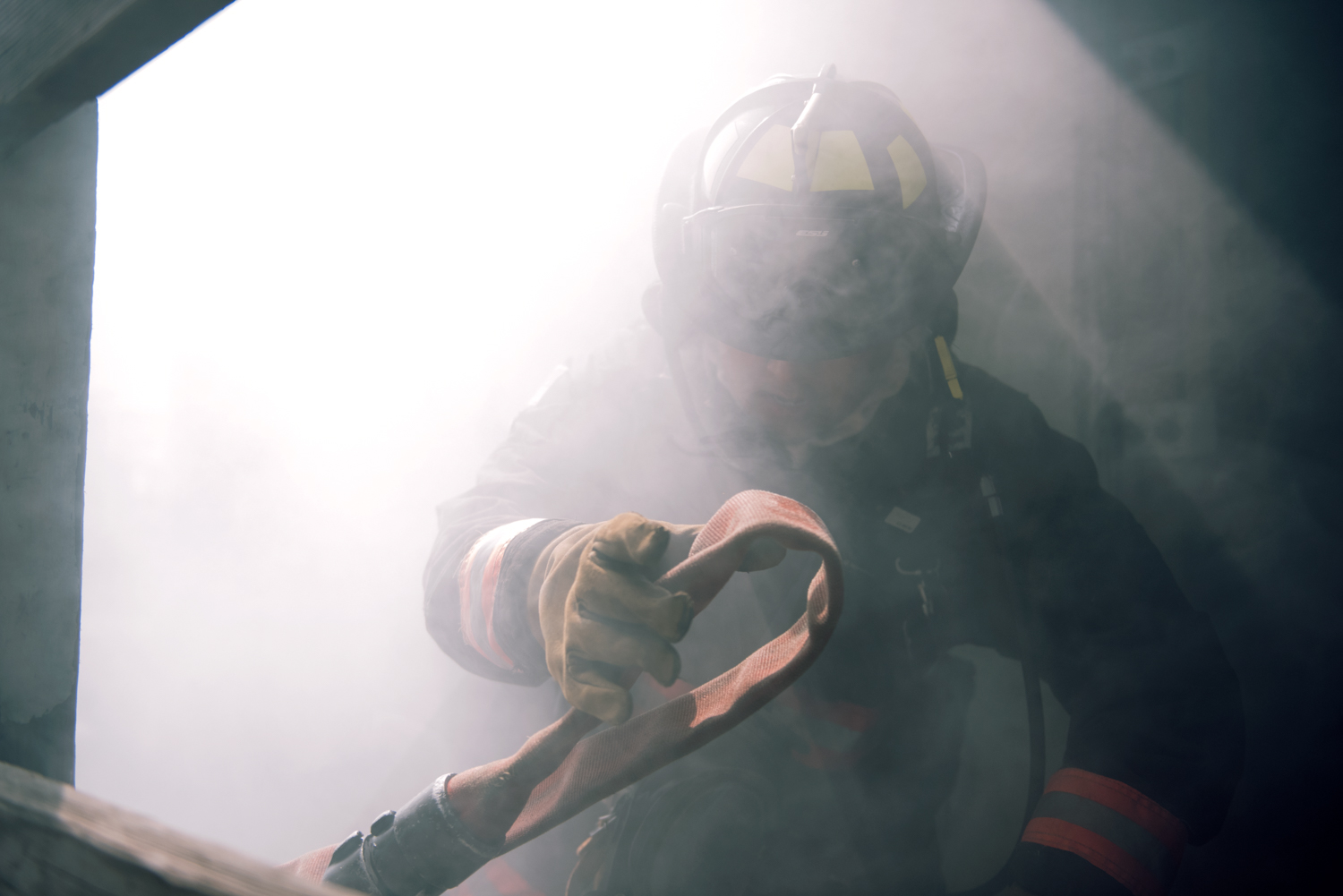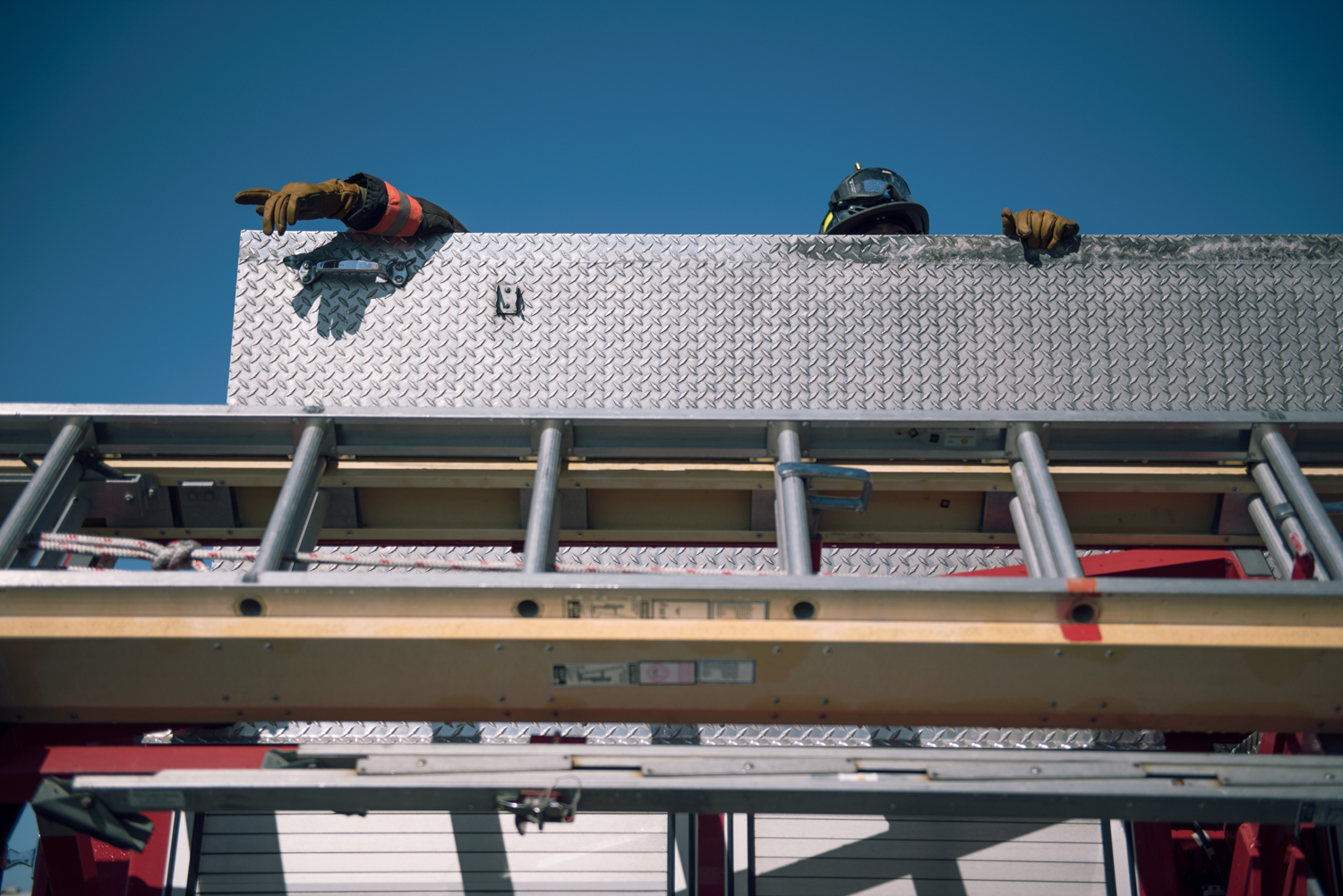 On a cold night in December 2016, a huge fire tore through a warehouse dance party in Oakland, California. It was the deadliest blaze in the city's history; 36 people were killed. The tragedy became known as the Ghost Ship Fire.
That winter, not far away, a small group of recruits were training to become Oakland firefighters. I followed Class 2-16 through their eighteen-week academy, as they became the first recruit class to graduate since Ghost Ship.
Though the men had applied to become firefighters before the tragedy, its shadow lingered over the department. I was looking at the way in which the newcomers could be affected by what happened, but also their enthusiasm and dedication for their job in the wake of the disaster. All of them graduated.
Published on The Guardian: "Oakland Firefighters in Training"
Awarded the Wayne F. Miller Prize for Excellence in Photojournalism, UC Berkeley 2018
In memory of Firefighter Jake P. Walter